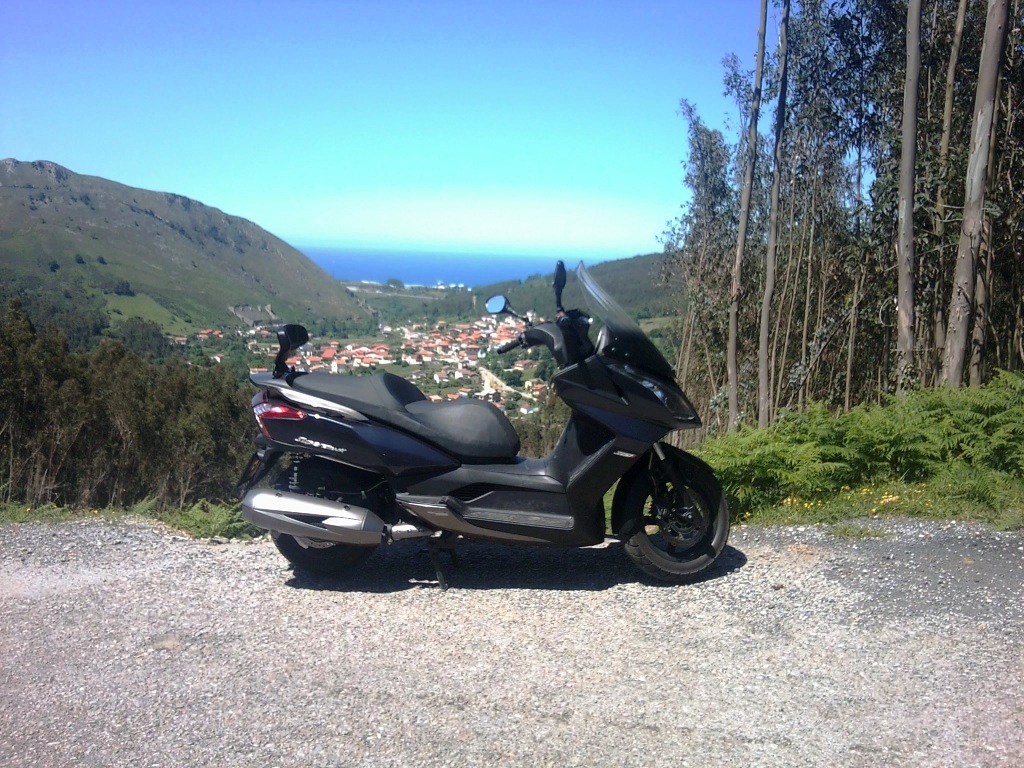 Content count

11,502

Joined

Last visited

Days Won

141
About bautis
Rank

Moderador Honorifico

Birthday

02/04/1968
bautis replied to bautis's topic in General

Pues no lo sé, pero ten en cuenta que al ser mayor cilindrada igual lleva más cantidad de aceite y los repuestos como filtros y demás puede que sean mas caros. En bascones ajustan bastante los precios y si han puesto ese, por algo será. Lo mejor es preguntar directamente a Edu para que te saque de dudas

Bueno, pues ya está. Como los bricos estaban un poco dispersos y parece que la lista se va ampliando, he agrupado todos los que he visto de la 400 en un solo punto, el 34 resaltado con letra mas grande y en rojo para que se vea bien. Lo mas seguro es que haga lo mismo con los demás modelos (con tiempo) Muchas gracias por avisar CUCUIBIZA y si ves alguno mas o crees que se puede mejorar algo, no tienes mas que decirlo y haremos lo posible :okey

Todos apuntados, menos los que no han puesto ni modelo de moto

Si veis que falta alguien o que hay algún error, me lo comunicais y lo solucionamos

Ya estais todos apuntados --okey

El hilo no está abandonado ni mucho menos. Hasta ahora no se a actualizado por el tema de la migración y el temor a perder los últimos datos apuntados. Como parece que se va a cambiar de empresa y todo será un poco mas fluido, en breve procederé a actualizar el tema. Lo mismo pasa con el otro hilo, el de el mapa. Aunque la migración seguramente no influya, el proceso que sigo es el de hacer los dos hilos a la vez.

El sábado me comentaron que para enero-febrero las tendremos aquí

bautis replied to bautis's topic in Mecánica

Pues si que la estás sacando partido :okey A ver si un día te pasas por aquí y me haces una visitilla

La toma delantera sólo vale para cosas de poco consumo, si conectas un compresor pequeño, por ejemplo, fundirá el fusible

Con respecto a la potencia, lo mas probable es que aunque la saquen con 55cv o mas, sea sencillo bajar la potencia a los 47 mediante reprogramado de la centralita (lo mas sencillo) o que saquen dos versiones. De esta manera cubrirán mas mercado. No tiene sentido sacar solo una de 55cv y dejar fuera del alcance de esa moto a todos los usuarios de Europa que solo tienen el A2

Por lo que tengo entendido, es la página de la delegación de Kymco Bcn, y al parecer les dieron un toque por vender a toda España. Por eso sólo venden allí.